When it comes to the very process of search engine optimization ( SEO ) , organic link profile is among the main ranking factors used by Google to determine each website's position in the SERPs.
This is why executing a correct backlink strategy correlates with actual progress in better online promotion more than any other ranking factor. Considering there are over 200 ranking factors officially reported by the global search giant at the moment, this statement about the paramount importance of quality backlinks is pretty bold, isn't it? Of course, getting a backlink strategy that is too quick and easy would more than likely give you low quality links.
Related: Do you know how to see a website's backlinks and check them?
And that means that major search engines (like Google itself, as well as Yahoo , or Bing ) will pull your site or blog down the SERPs. But what makes a successful link building strategy? I believe every backlink strategy can be easily turned into real success by leveraging the power of your earned media.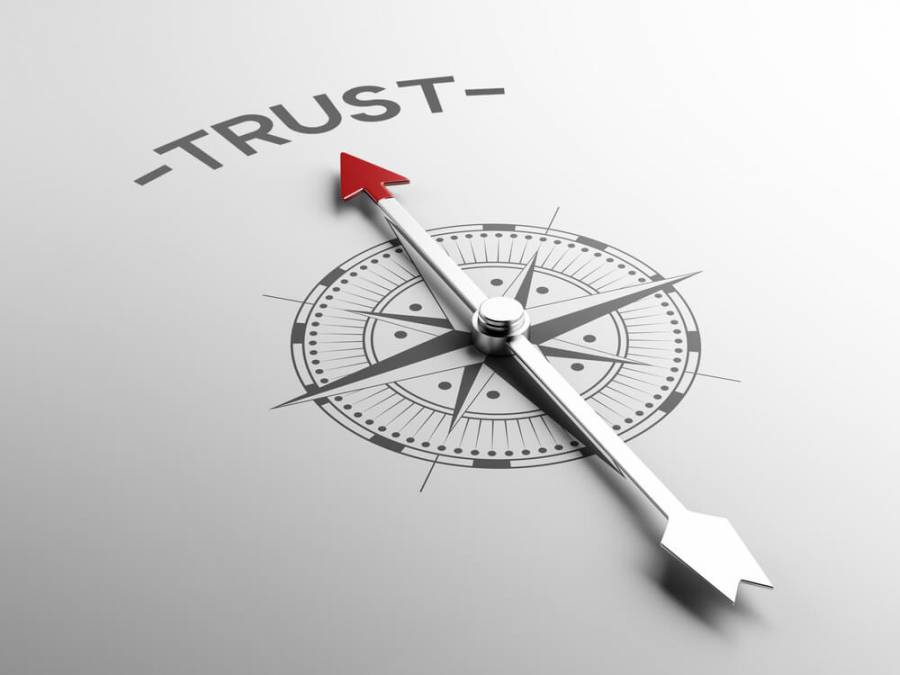 Right targeting
Needless to say, from a link building perspective, not all sites or blogs would be equal in giving a powerful ranking signal. search engines. This is the reason why most users want to link to the sources with a high Page Authority, Domain Authority, and PageRank score. So how do you make sure your backlink strategy is reasonable enough to bet on the right sources for inbound links?
By making it always valid and up to date with the right targeting. Among other media databases, I recommend Cision to target only reputable sites related to your industry or market. Thus, you will be able to filter each potential candidate for backlinks according to different criteria regarding the company, its websites, audience size, ongoing awards, testimonials, etc.
Build Trust
Did you know that crafting your backlink strategy around the right influencers in your industry or market niche can help you build strong trust? By putting it in plain English, your potential customers would be more likely to become the actual buyers, when your site is mentioned or linked from a reliable and authoritative third-party source. Moreover, this "earned" media would be much more powerful than any paid media coverage. Take it for granted - trusted media is among the key elements having the most impact on your target audience with still underdeveloped buying decisions.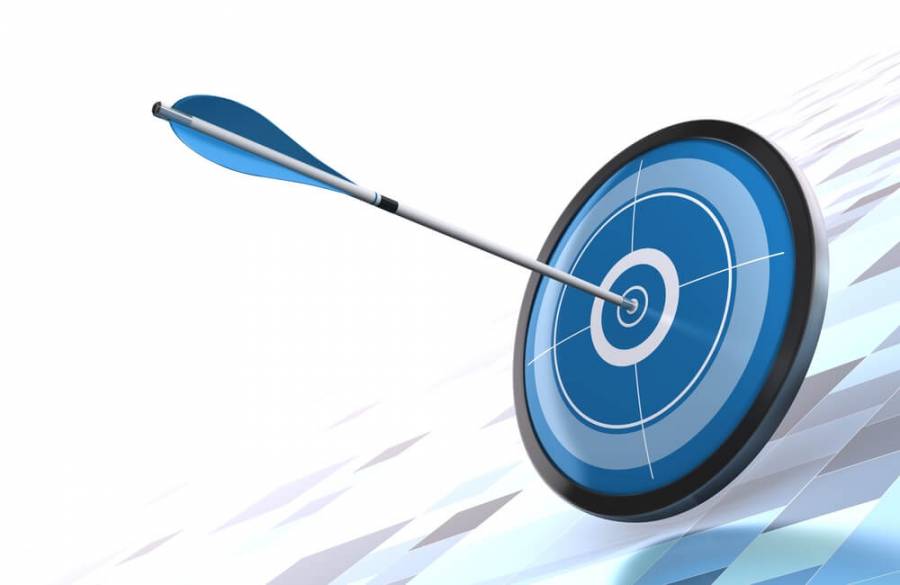 Get Earned Media
Working on earned media isn't as daunting as you might think. In fact, there would be no traditional long-term efforts for media coverage, at least to succeed in the backlink strategy. All you need here is to have the access and ability to respond to media opportunities, which are often voiced by journalists. In this way, I recommend using online tools like HARO ("Help a Reporter Out"), as well as ProfNet - I've found them both perfectly suited for my recently launched blog and some e-commerce based projects .
Sign up to these sites and become the real authority in your industry or market niche - get daily requests from top influencers looking for the experts to interview or include in their most popular popular stories, and get backlinks High PageRanks.